Thioredoxin Systems AB is developing EbsArgentTM – a revolutionizing antibiotic regimen against pathogenic bacteria.
Thioredoxin Systems AB was founded in 1994 by Arne Holmgren (1940-2020), active as professor and director of the Medical Nobel Institute for Biochemistry at the Karolinska Institutet. Arne Holmgren was internationally known as the foremost authority in the scientific fields of thioredoxin and glutaredoxin studies. His science had effects on both cancer research and antimicrobial treatments. Arne Holmgren was a member of the Nobel Assembly at the Karolinska Institutet and the RoyalSwedish Academy of Sciences.
Professor Holmgren has received several scientific awards, including The Svedberg Award (1979), Erik K Fernström Prize for Young Scientists at KI (1980), Erik K Fernström Nordic Prize for Medical Science from Lund University (1997), Abraham Spector prize from Columbia University (2006), The Science and Humanity Prize from The Oxygen Club of California (2006). He was also awarded Doctor Honoris causa at the University of Nancy, France (2009). Arne Holmgren was professionally active up until his death in January 2020. The work resulted in EbsArgentTM which was patented later that year.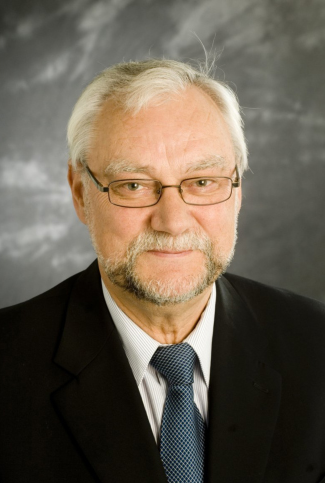 Thioredoxin Systems AB is a proud member of