Thioredoxin Systems AB is a Swedish biomedical company developing a new antibiotic regimen for treating multidrug-resistant infections.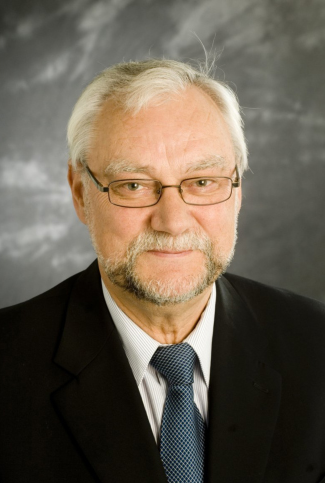 Founder and inventor Arne Holmgren (1940-2020)
Thioredoxin Systems AB was founded in 1994 by Professor Arne Holmgren (1940-2020), former director of the Medical Nobel Institute for Biochemistry at the Karolinska Institute in Sweden. Prof. Holmgren was internationally known as a redox pioneer and the foremost authority in thioredoxin and glutaredoxin studies. His investigations clarified basic sulphur- and selenium-dependent redox mechanisms crucial for DNA synthesis, defence against oxidative stress and redox signalling, in all living cell types from bacteria, plants and mammals. His work remains of particular importance for cancer research and for the understanding and treatment of infectious diseases and inflammation. Prof. Holmgren was a member of the Nobel Assembly at the Karolinska Institutet and of the Royal Swedish Academy of Sciences.
Prof. Holmgren remained professionally active until his death in January 2020. Today, his son, Magnus Holmgren, and his daughter, Anna-Lena Sventelius, serve on the BOARD OF DIRECTORS of Thioredoxin Systems AB. Together with Magnus and Anna-Lena, the company team continues to carry on Prof. Holmgren's vision and unwavering commitment to advancing medical research. The legacy and scientific knowledge he passed on has the potential to make a major impact in the fight against antibiotic resistance and hopefully help save many lives from perishing under the burden of infections.
Swedish biomedical company
We are situated at A Working Lab in Stockholm/Solna, Sweden. Our TEAM has a mix of science and business background and is strengthened by external advisors with experience from both industry and regulatory processes. The company is supported by an ADVISORY BOARD who contributes with insights from both pharma industry and clinic. The members of our BOARD OF DIRECTORS possess extensive startup and business experience along with specialized knowledge in intellectual property.
Thioredoxin Systems AB is a proud member of
A Working Lab – tomorrow's approach to meeting, working and studying. Thioredoxin Systems AB is happy to belong to the innovative environment at Innomedicum Campus Solna, where we neighbor with many biotech companies, businesses and people with a wide variety of backgrounds.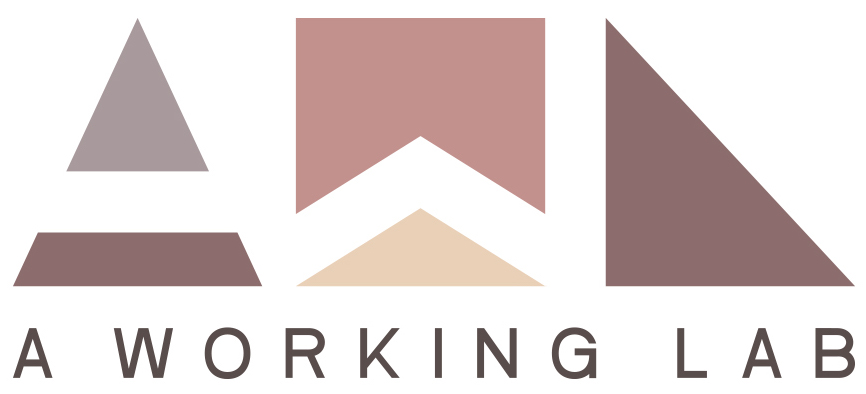 BEAM Alliance – A community with over 70 small and medium-sized European companies involved in developing innovative products and kits to tackle antimicrobial resistance. BEAM collaborates with the existing community of stakeholders dedicated to implementing tangible strategies.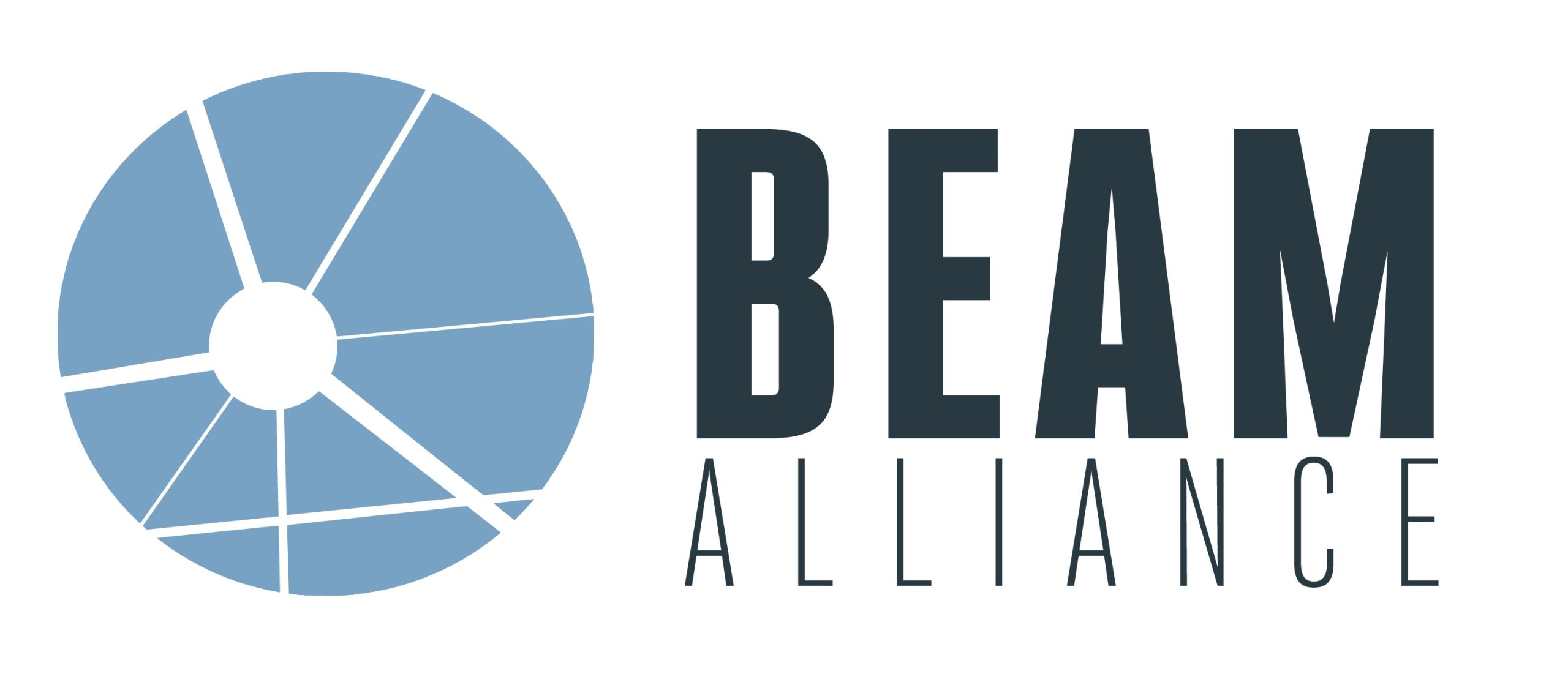 Enable-2 – An antibacterial Swedish national drug discovery platform with focus on the early stages of antibiotic discovery and development. Supporting the development of direct acting systemic antibacterial compounds, Enable-2 ensures that there is a complete global development pipeline for each new antibiotics project they engage in.